IS YOUR TEAM LOOKING FOR FOOTBALL TOURNAMENTS?
WE COLLECT FOOTBALL TOURNAMENTS IN SWEDEN, NORWAY, FINLAND AND DENMARK
Gör som 900+ andra fotbollslag, skapa ett konto!
At fotbolscuper.se, we collect football tournaments in Sweden, Norway, Finland, Denmark and other European countries. As a user you get to take part of all tournaments adds completely free of charge.
Registrera dig för tips & erbjudanden på cuper runt om i hela Sverige och Norden.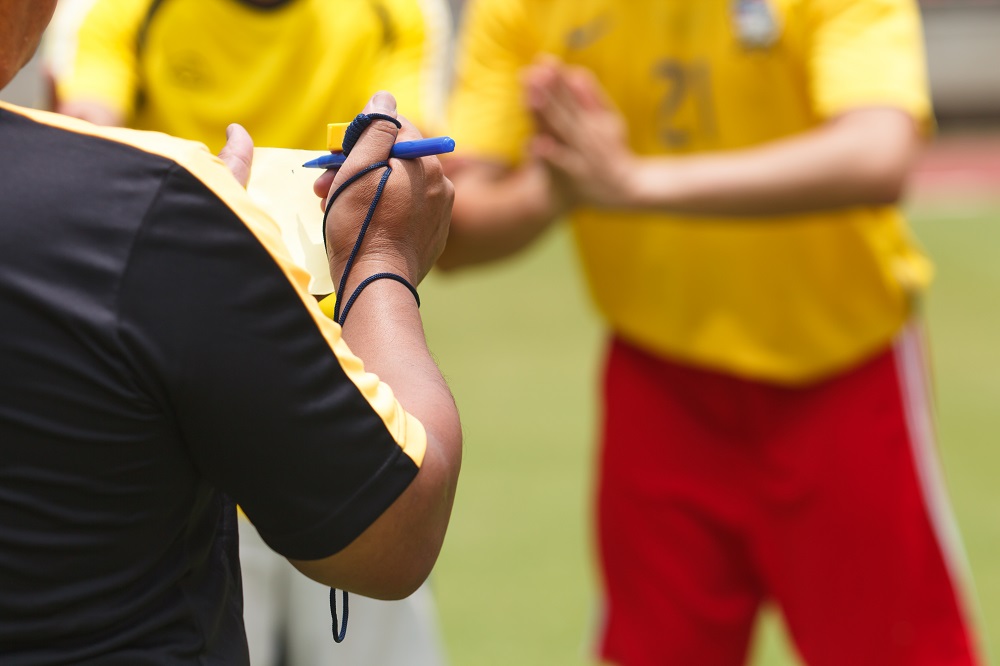 Have you planned a practice match or cup and are missing a referee? Then search in our referee register.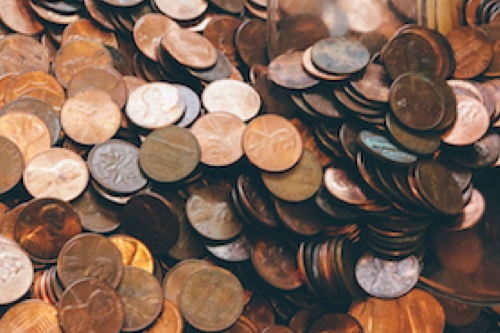 Here you can find several ways to earn money for the team by selling different products.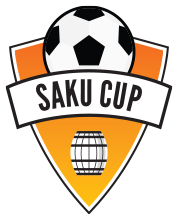 GO TO THE FOOTBALL TOURNAMENT IN ESTONIA!
Saku Cup 2023 is an international youth tournament, where the organizers intend to create perfect conditions for the teams, so that they can concentrate on playing football, without having to worry about accommodation, catering and transport.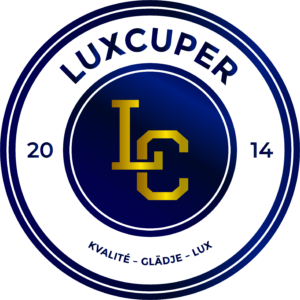 Quality - Joy - LUX is not only this organizer's watchword, but also exactly what they deliver. Are you looking for one
football tournament
out of the ordinary, Luxcuper is something for you! Click on the link below to take part in all Luxcupers.
See our full list of football tournaments and camps!
Skapa en cupannons helt gratis!
Advertising on fotbolscuper.se is completely free. To us, the important thing is that all tournaments organizers can publish their events ads for free so that we can increase the supply of tournaments to football teams who want to go on their next cup adventure. Create yours
add know
​​